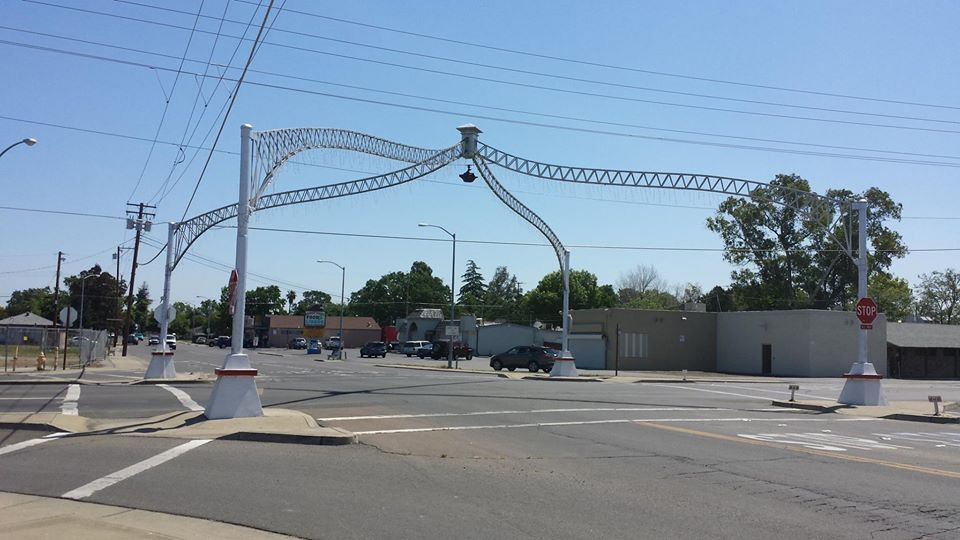 ---
Our Mission - "The RLE Country Faire showcases the Rio Linda Elverta community
for the benefit and education of the general public."
Download Vendor Application Form to mail in.
-OR-

Sponsors Needed - How You Can Help!
Sponsor Opportunities.
Make a Donation to the Country Faire.
Want to volunteer to help? Email: rlecfvolunteers@gmail.com
---
"The RLE Christmas Light Parade showcases the Rio Linda Elverta community's
Christmas spirit."
Download Christmas Parade Entry Form to mail in.
-OR-

---
"Become a Sponsor for the RLE Christmas Light Parade"

Download a list of sponsorship opportunities.
-OR-

2018 Christmas Light Parade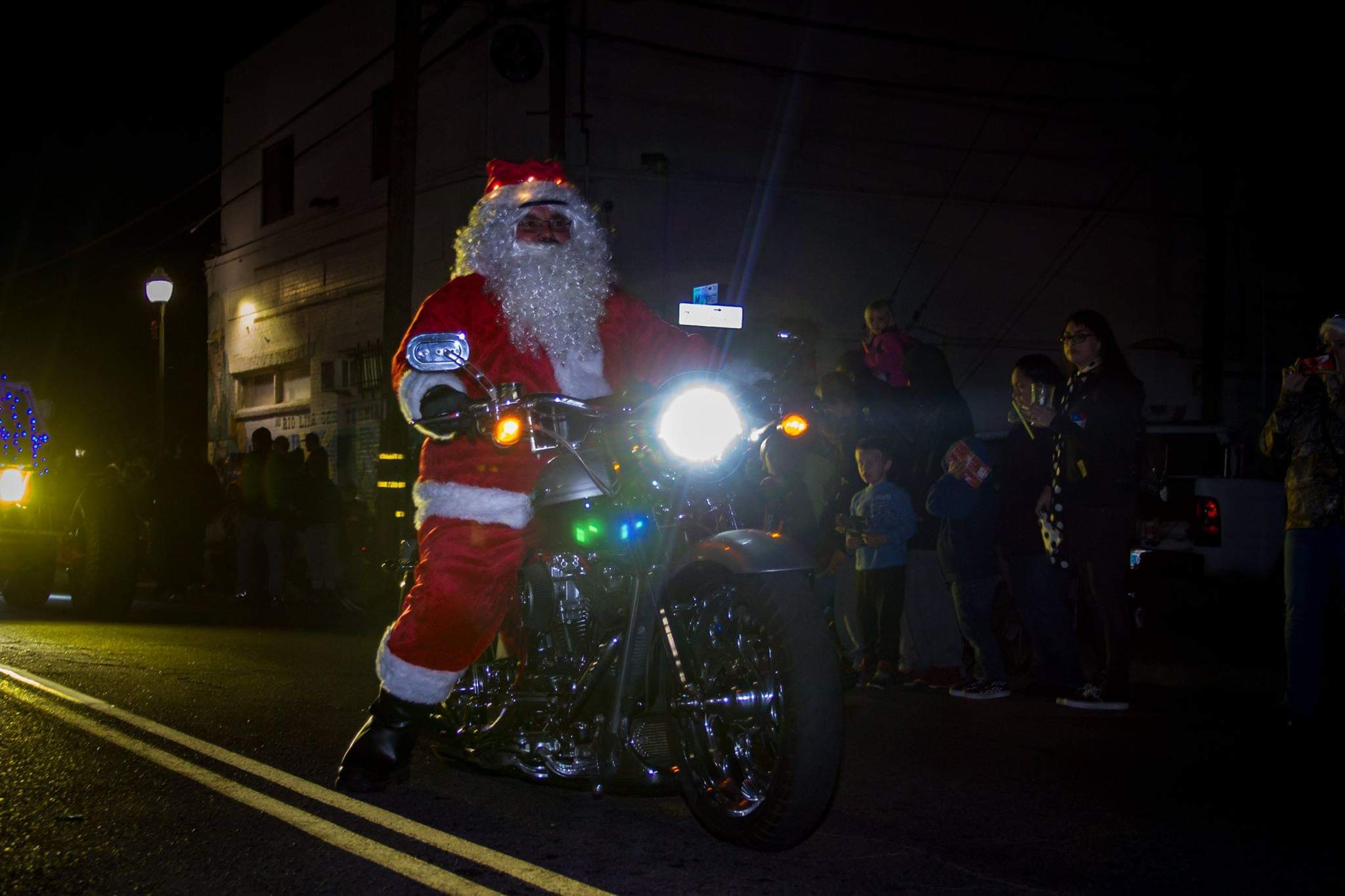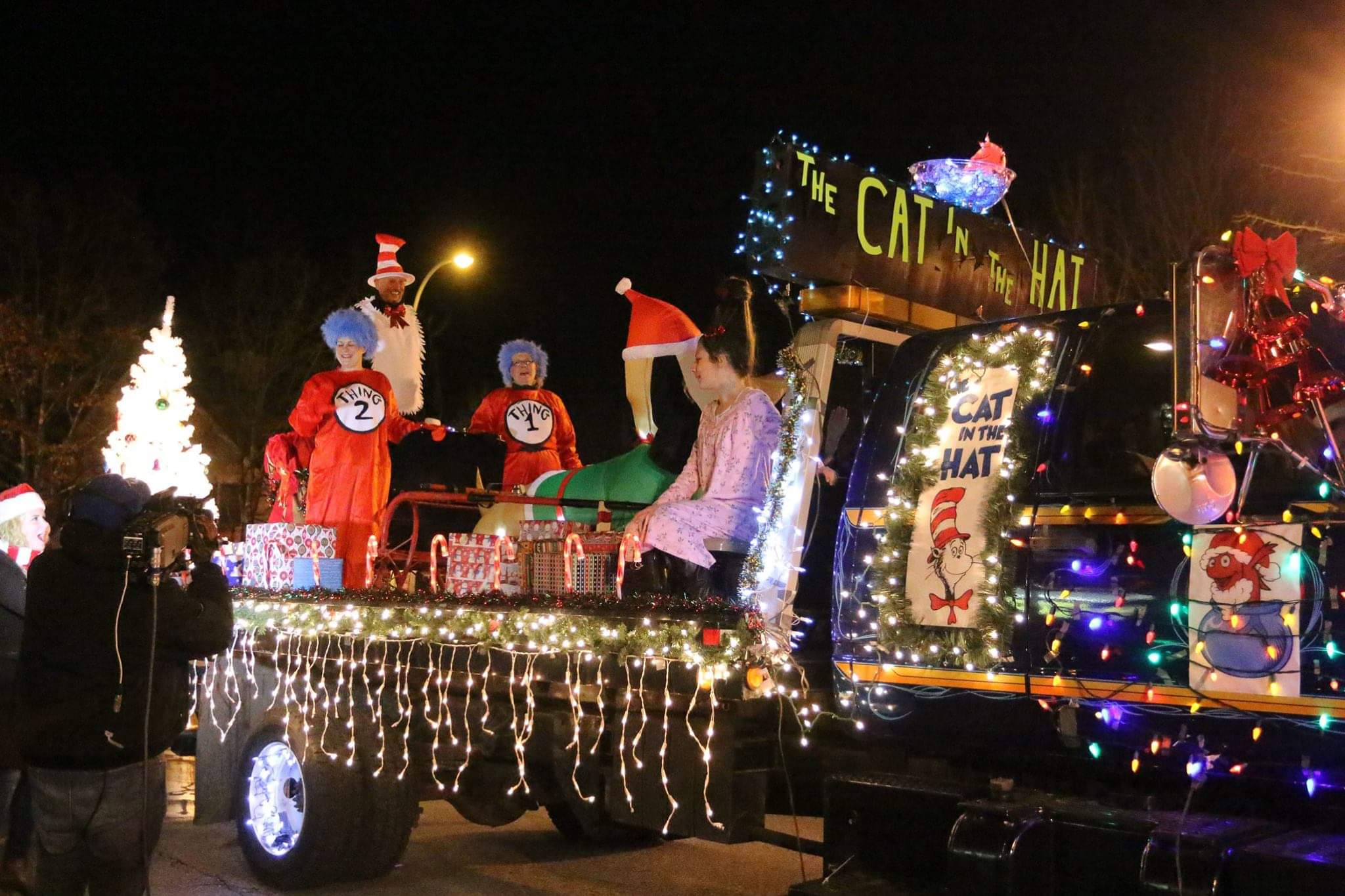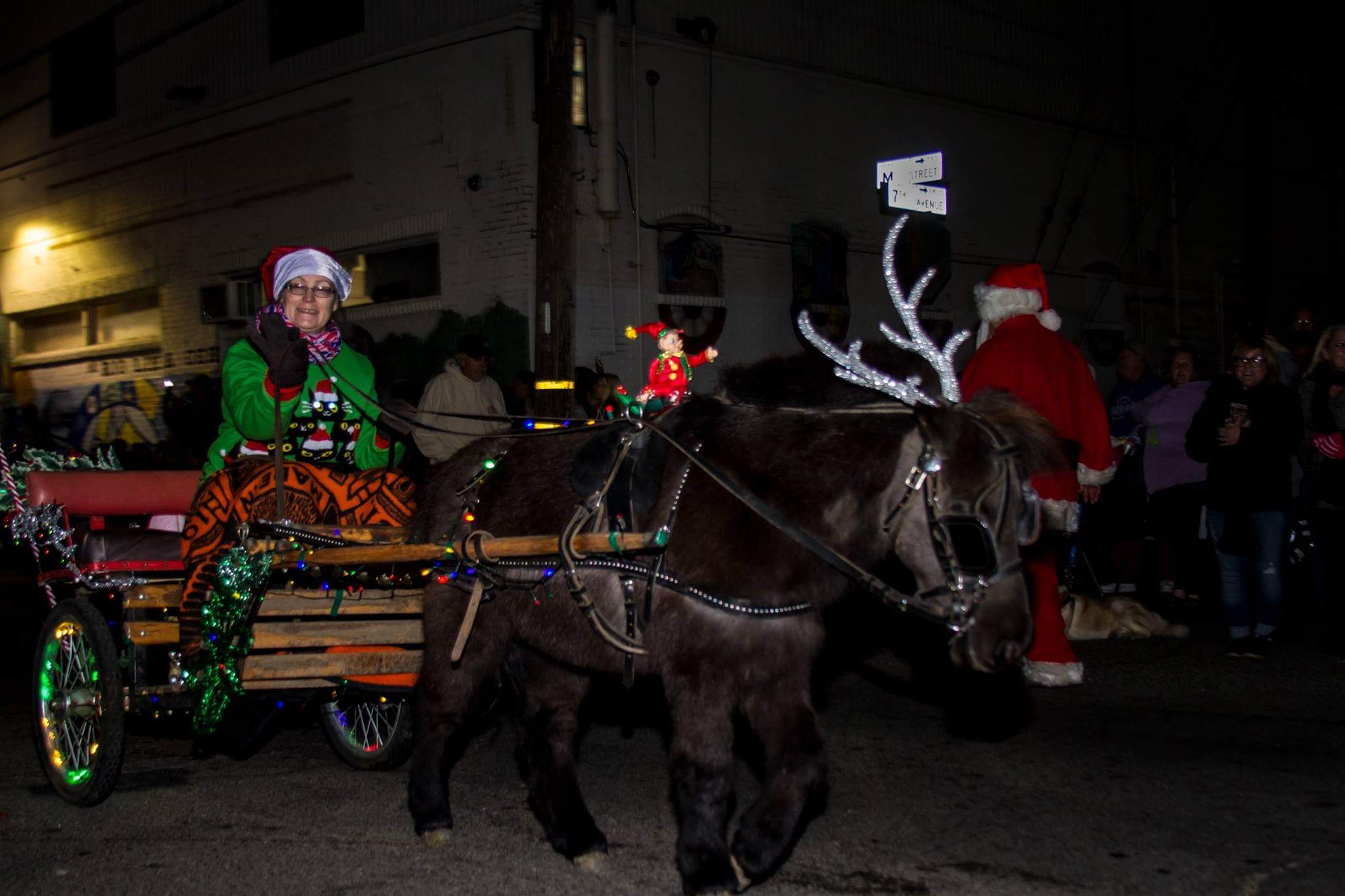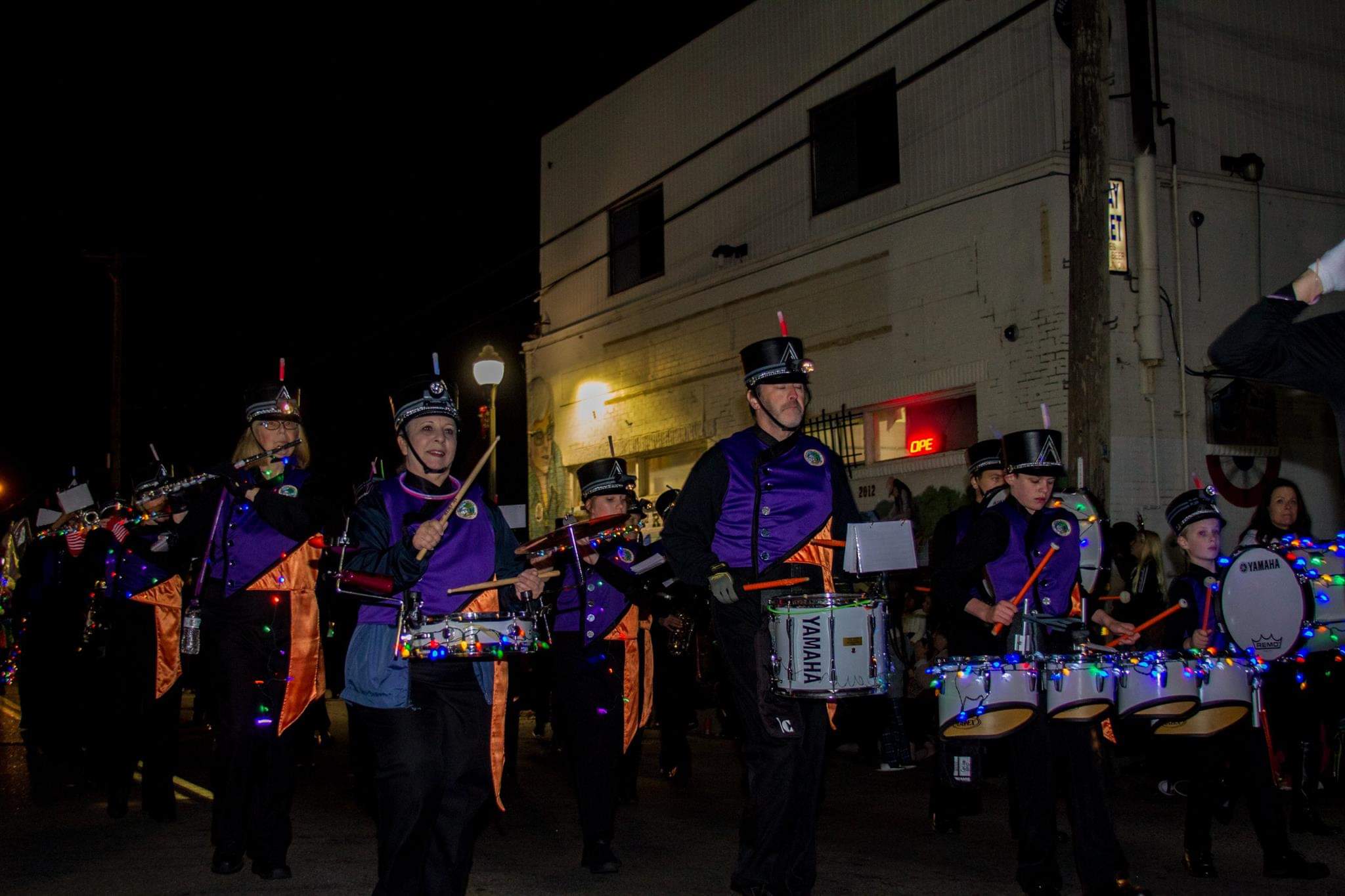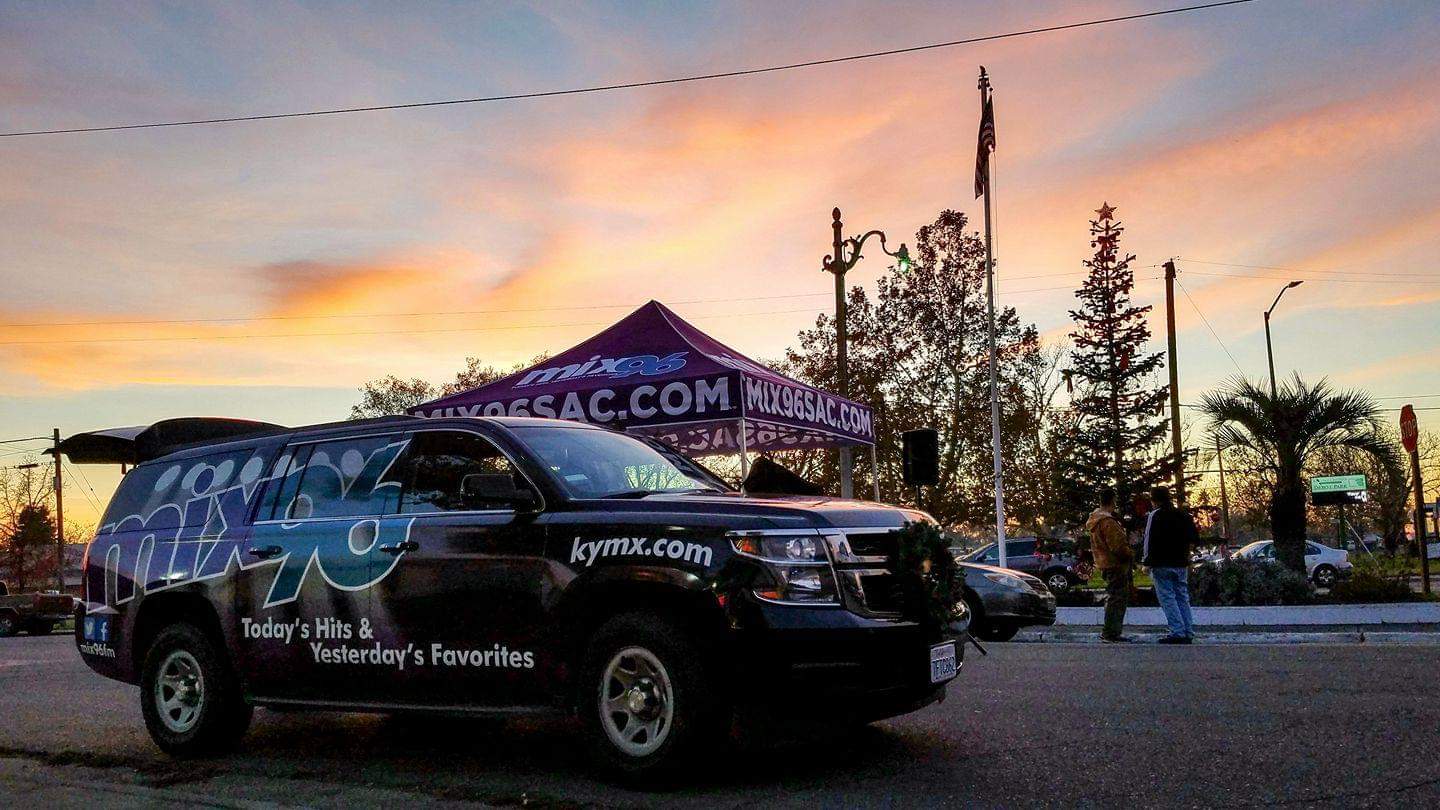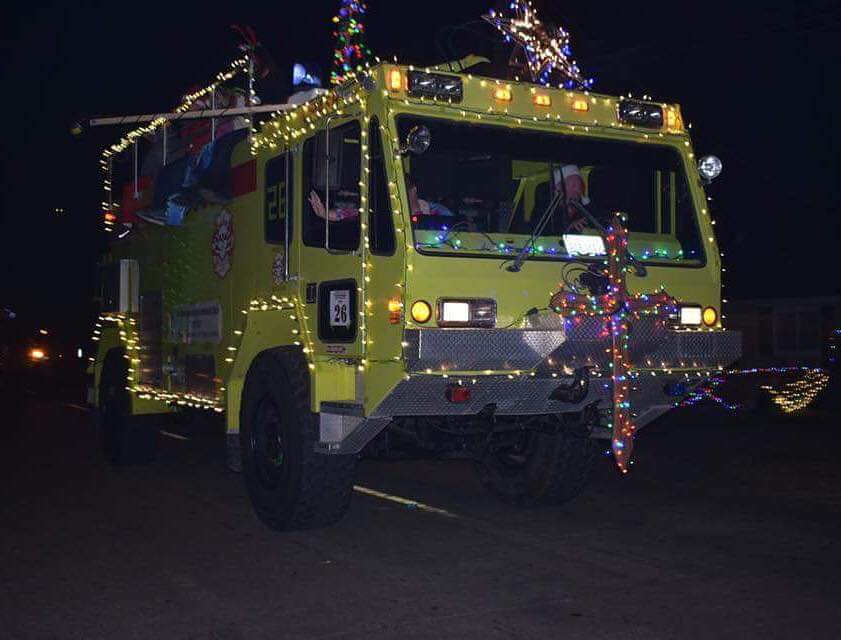 ---
The Fun Bunch that brings you the Country Faire every year. - Here are the people who run the Country Faire



Prior Year Country Faires - Parade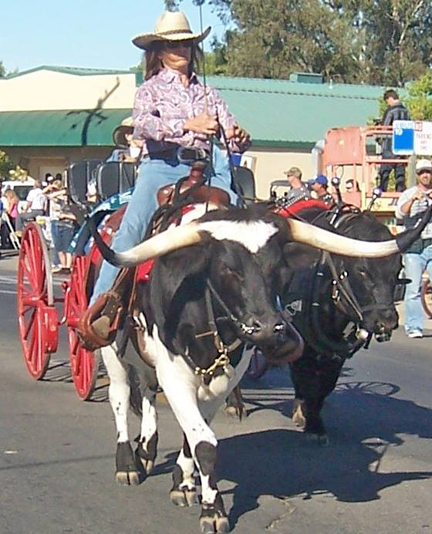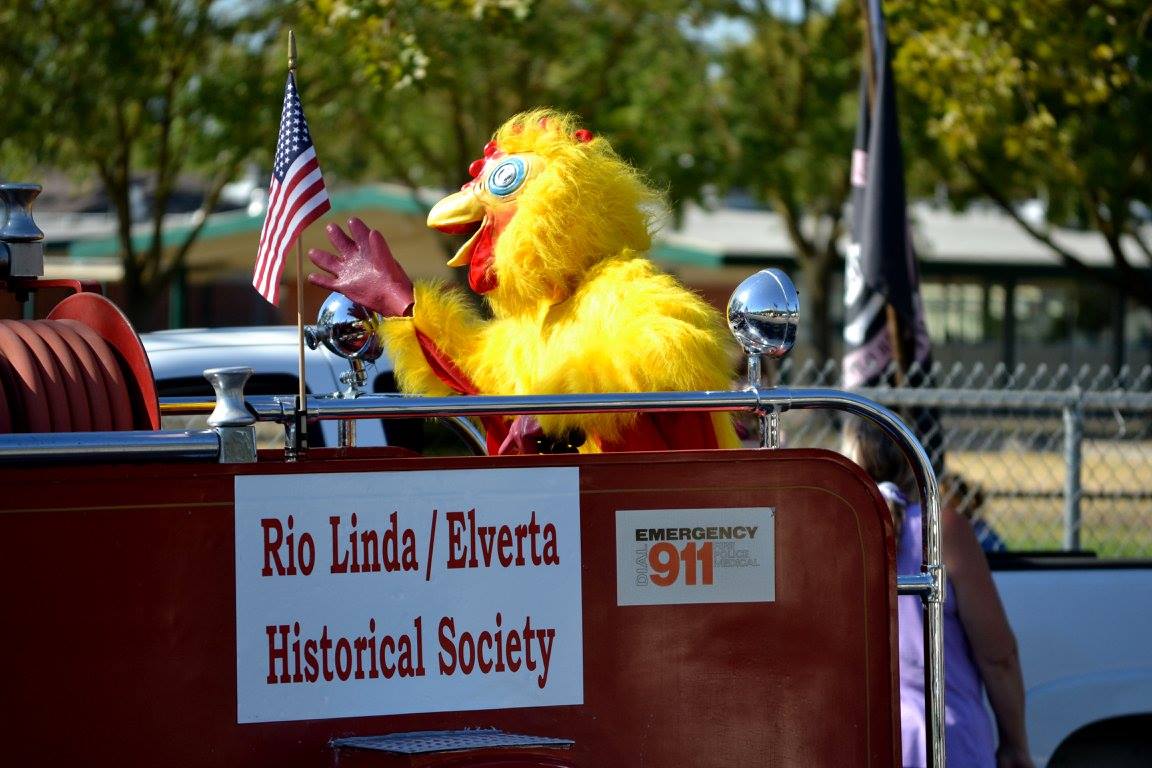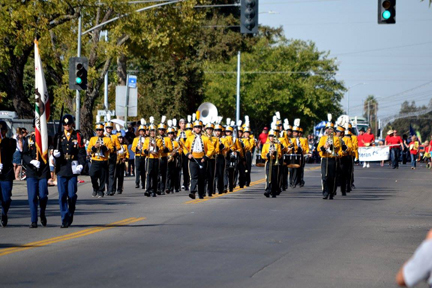 Prior Year Country Faires - People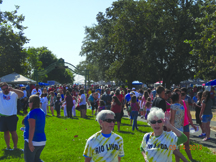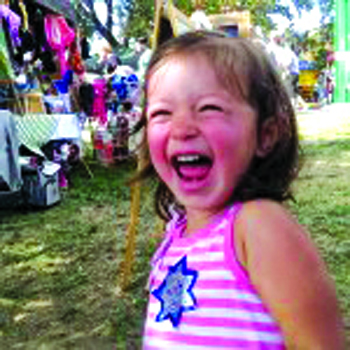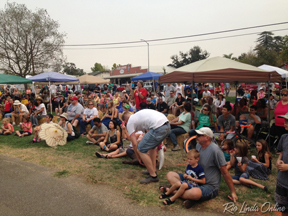 Prior Year Country Faires - Exhibits and Activities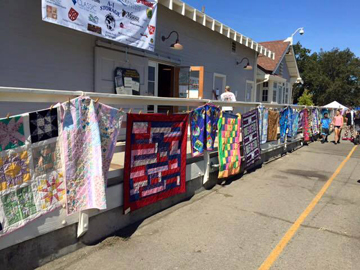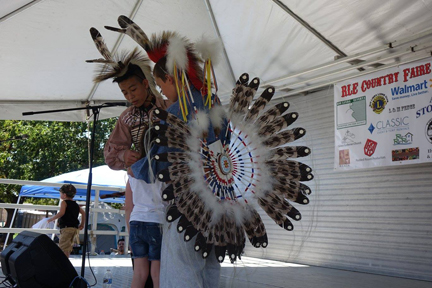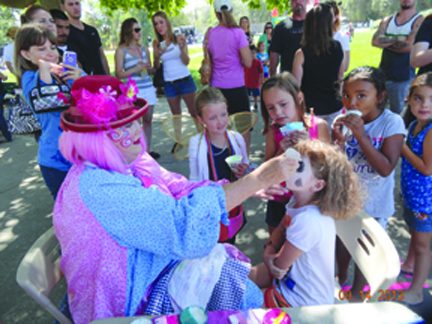 Prior Year Country Faires - Fun Stuff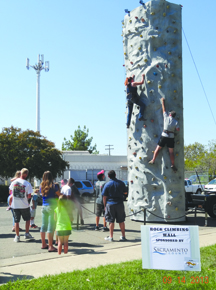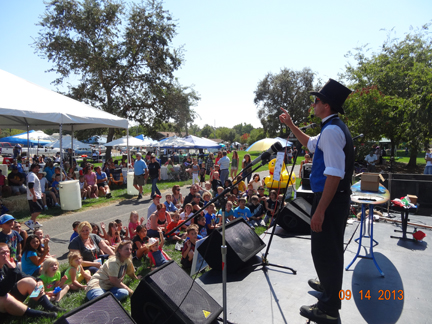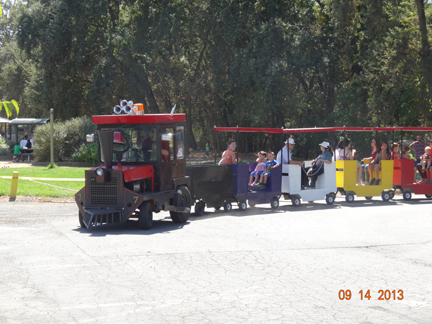 Site maintained as a public service by Charlie Horse Ranch Timing Systems, Inc. Email: Charlie Horse Ranch